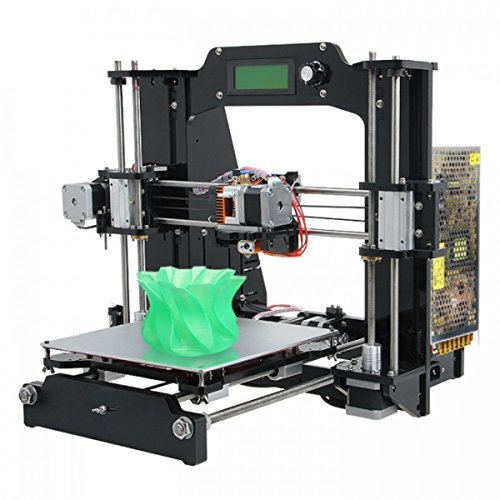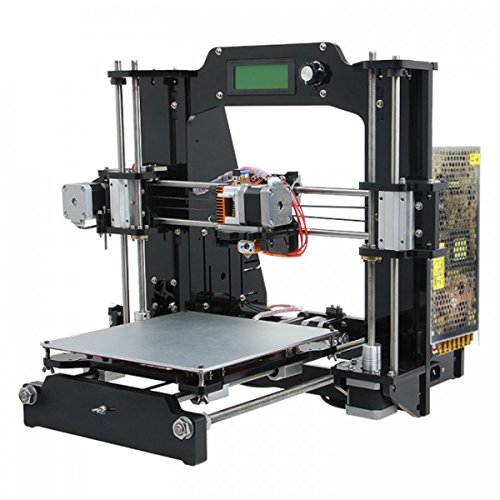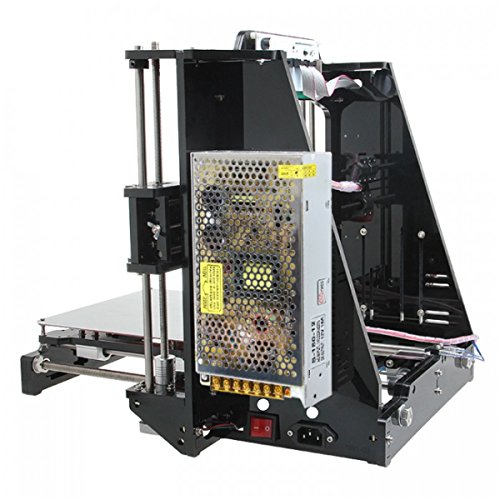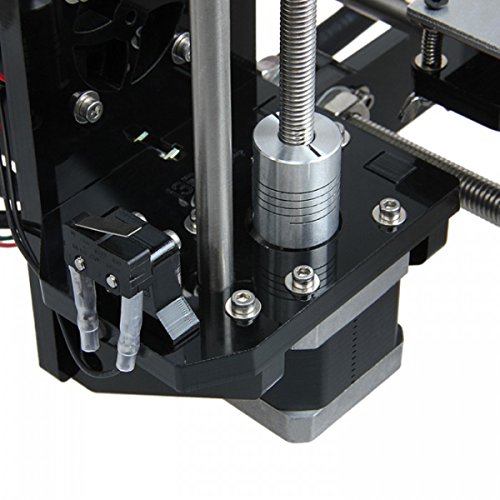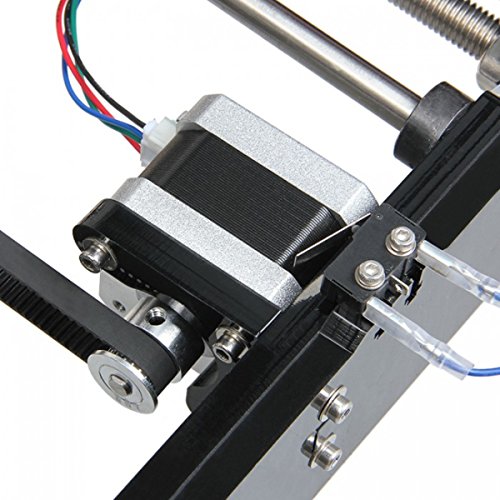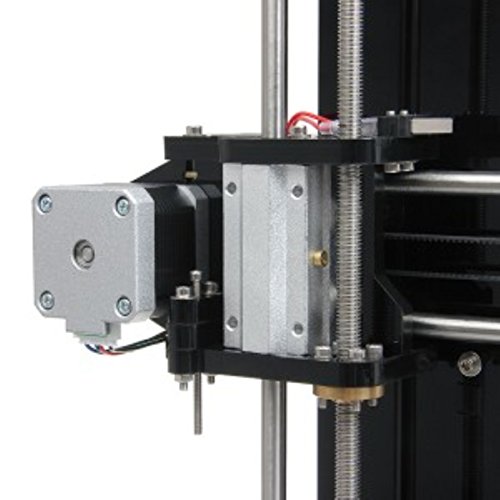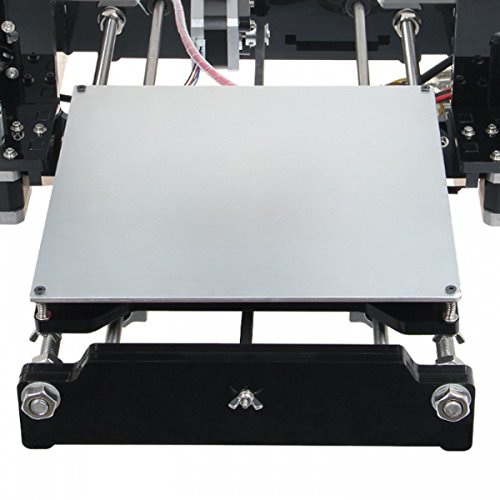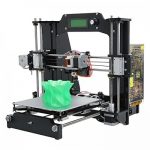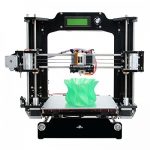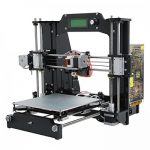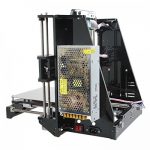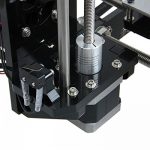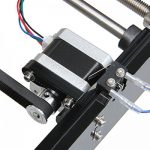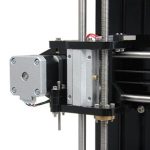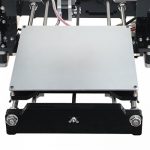 WER® Prusa Mendel I3 X 3D Printer Unassembled Full Kit Acrylic Frame Office Reprap Desktop Computer Printer
$395.00 (as of October 8, 2017, 9:46 pm)
Shipping from China by DHL or from US directly, shorter delivery date; Return policy: buyer could return it in 7 days since it is received. And if there is problem, please email us and we would do our best to solve it for you.
LCD Filament Acrylic Destop Printer,Support Abs/pla/wood/flexible Pla/nylonfilament Filament
Piano-black laser-cut acrylic frame to maintain the garage-built feel and the handmade charm,
Description
Amazon Customer Reviews
Reviews (0)
Description
Wercan Prusa Mendel I3 X 3D Printer Self-assembled Full Kit Acrylic Frame Office Reprap Desktop Computer Printer
The printer is equipped with three plug wires, which are British standard, American standard, and European standard. Customers can choose one according to needs.
Specification
Build volume: 200 x200x170mm
Layer resolution: 0.05-0.3mm
Positioning Precision: 0.1-0.3mm
Filament diameter: 1.75mm
Filament type: PLA,ABS, Wood-Polymer, Nylon
Software
Operating system: Windows/Mac/Linux
Control software: Repetier-Host, Printrun
File format: .STL, G-code
Temperature
Max heated bed temperature: about 110
Max extruder temperature: about 240°C
Electrical
Power supply Input: 115V/1.5A or 230V/0.75A Output:DC12V/0-20A
Connectivity: USB, SD card (support stand-alone printing)
Mechanical
Frame: Laser-cut Acrylic plate of 8 mm thickness
Build Platform: Super-flat aluminum alloy+MK2A heat-bed
XYZ Rods: Wear-resistant, stainless steel
Stepper Motors: 1.8°step angle with 1/16 micro-stepping
Physical Dimensions & Weight
Dimensions: 490 x 450 x 490 mm
Shipping box: 520 x 420 x 230 mm
Net weight: 8.5kg
Shipping from China by DHL or from US directly, shorter delivery date; Return policy: buyer could return it in 7 days since it is received. And if there is problem, please email us and we would do our best to solve it for you.
LCD Filament Acrylic Destop Printer,Support Abs/pla/wood/flexible Pla/nylonfilament Filament
Piano-black laser-cut acrylic frame to maintain the garage-built feel and the handmade charm,
It is unassembled DIY kit, provide you an unforgettable step-by-step learning experience of 3D printer from scratch.
It has a wide range of customers , young or old, professional or amateur, as long as you have a passion for creativity
SOAP Fault: (faultcode: aws:Client.RequestThrottled, faultstring: AWS Access Key ID: AKIAIPIWXOVXVHGU4IOA. You are submitting requests too quickly. Please retry your requests at a slower rate.)
SOAP Fault: (faultcode: aws:Client.RequestThrottled, faultstring: AWS Access Key ID: AKIAIPIWXOVXVHGU4IOA. You are submitting requests too quickly. Please retry your requests at a slower rate.)