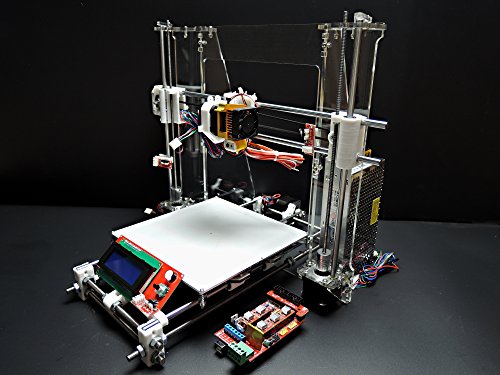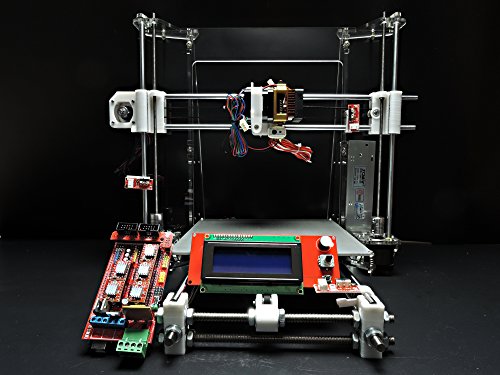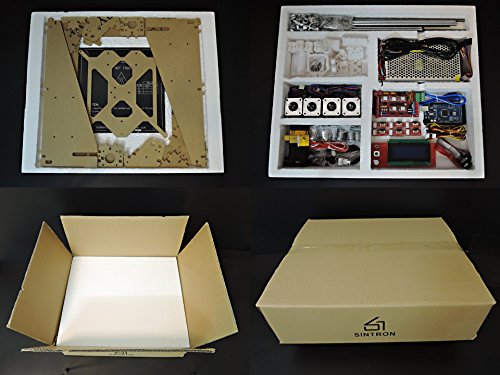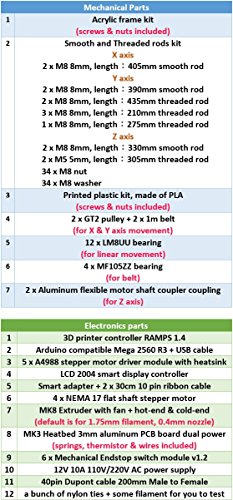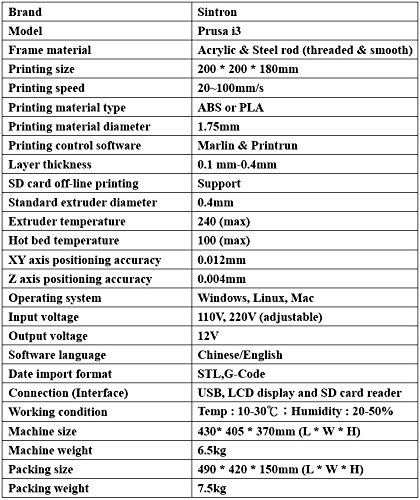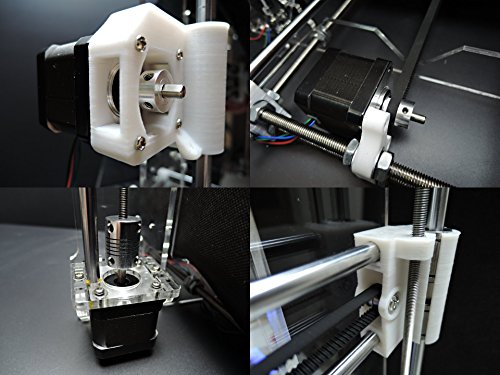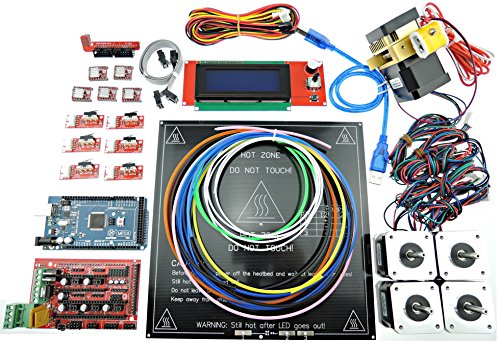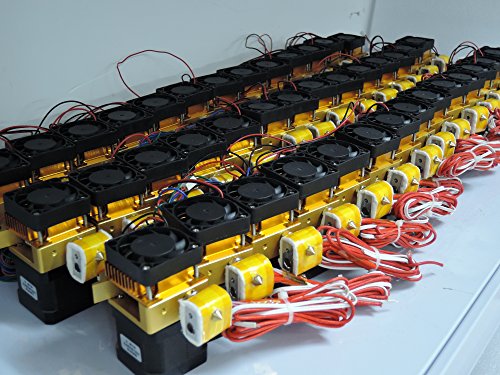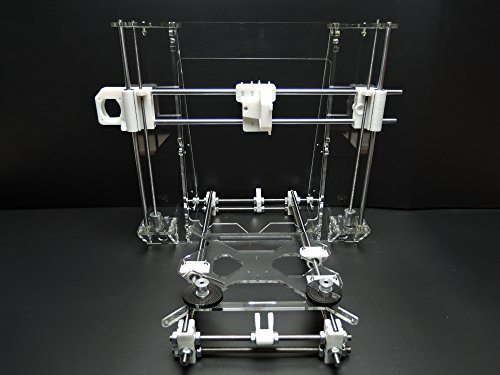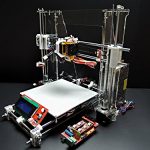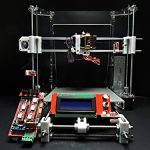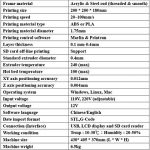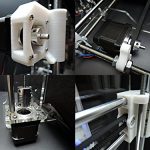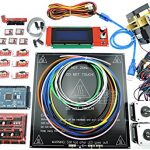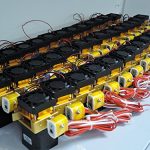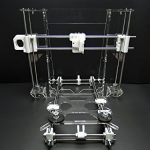 [Sintron] Ultimate 3D Printer Full Complete Kit for DIY Reprap Prusa i3 + RAMPS 1.4, Mega 2560, MK8 Extruder, MK3 Heatbed, Stepper Motor and LCD Controller
$349.95 (as of October 8, 2017, 9:46 pm)
(1) We don't adapt wade extruder, we upgrade the J-head to all metal MK8 extruder. If you use wade extruder etc, every time when you change the filament, you have to take them apart and calibrate it all again. it takes hours sometimes, so I would suggest you to use long distance extruder as below. it takes you only within 1 minute to change the filament.
(2) We use well-designed standard MK8 extruder, high quality stepper motor and direct drive extrusion wheel, more accurate, quick heating and fluent injection, we have made necessary design to prevent "jammed" problem. printing speed up to 100mm/s.
(3) We offer LCD 2004 controller with SD card design support totally off-line print, no computer needed while printing. then you don't have to spare one computer for your 3D printer use only. RepRap Prusa i3 3D printer with LCD screen, you can adjust the printing parameters via the LCD screen rotary knob, this would reduct your calibration time a lot !
Description
Amazon Customer Reviews
Reviews (0)