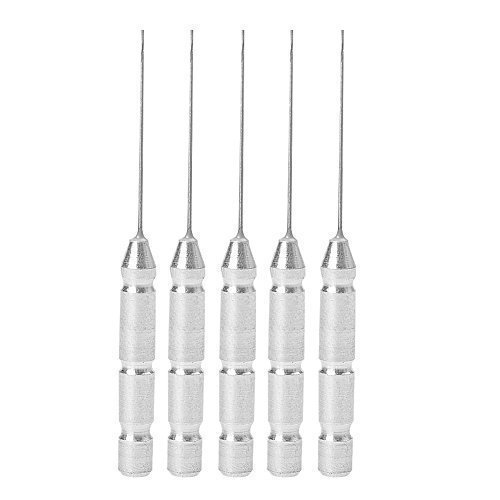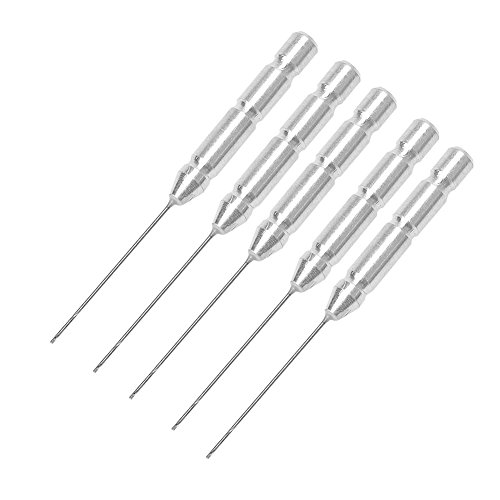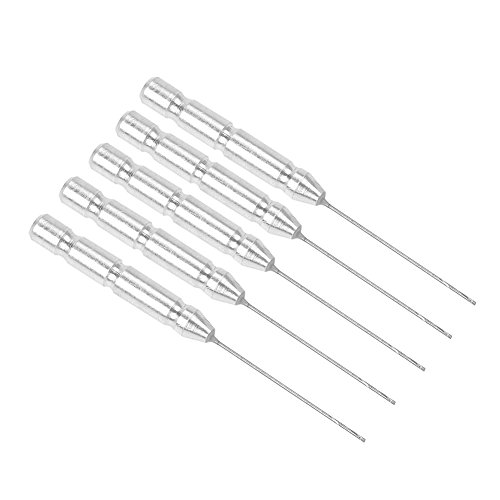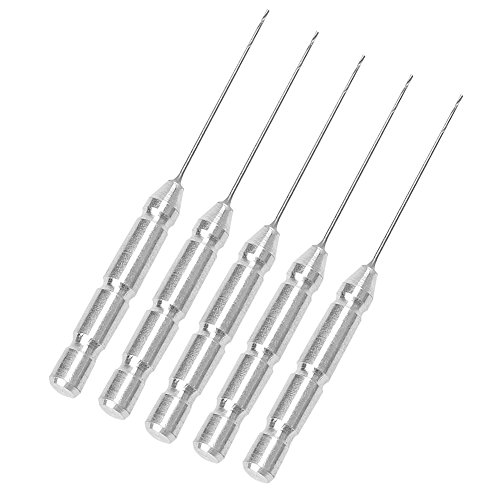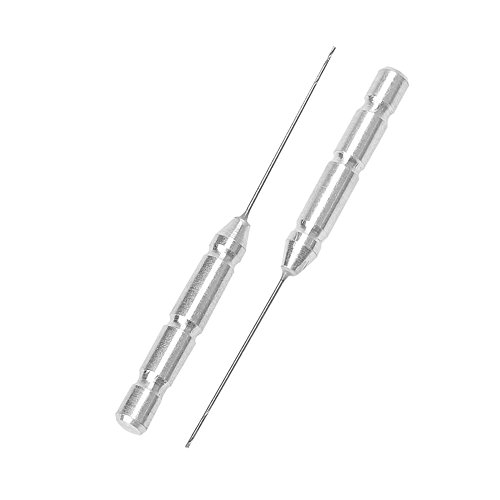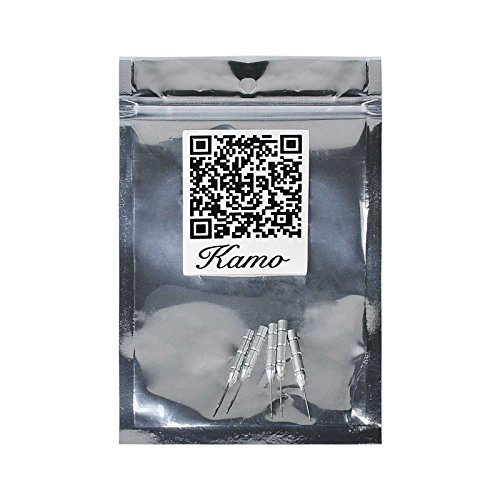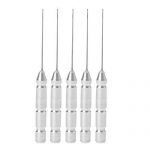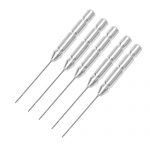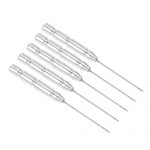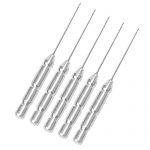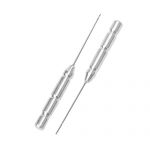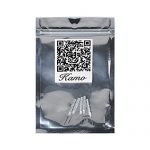 Kamo 5PCS 0.4mm Drill Bits for 3D MakerBot Printer Nozzle Cleaning Kit
$9.99 (as of October 8, 2017, 9:50 pm) & FREE Shipping. Details
Description
Amazon Customer Reviews
Reviews (0)
Description
Please Note: Kamo is a registered trademark and authorized seller in USA, plese check carefully before you buy. JOYMATE selling is a counterfeit product !
Specifications:
Bit diameter: 0.4mm
The bit length: 16mm
The length of shank: 20mm
Please kindly note:
Don't use the drill to clean until the nozzle is heated to above 200 degrees!
Package Included:
5 x 0.4mm Drill Bits
SOAP Fault: (faultcode: aws:Client.RequestThrottled, faultstring: AWS Access Key ID: AKIAIPIWXOVXVHGU4IOA. You are submitting requests too quickly. Please retry your requests at a slower rate.)
SOAP Fault: (faultcode: aws:Client.RequestThrottled, faultstring: AWS Access Key ID: AKIAIPIWXOVXVHGU4IOA. You are submitting requests too quickly. Please retry your requests at a slower rate.)