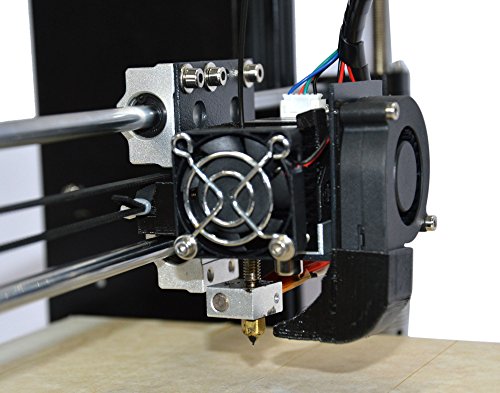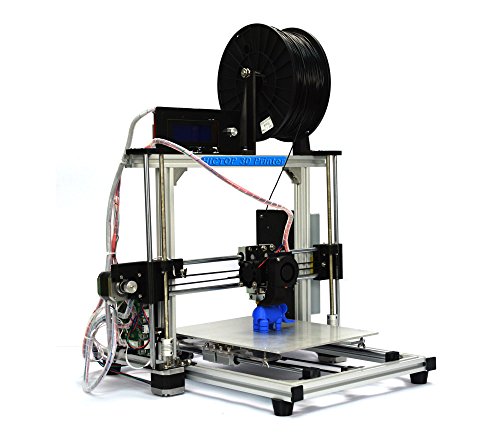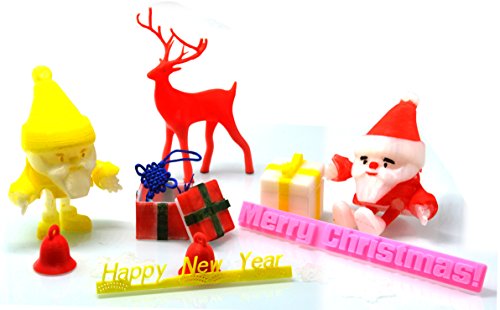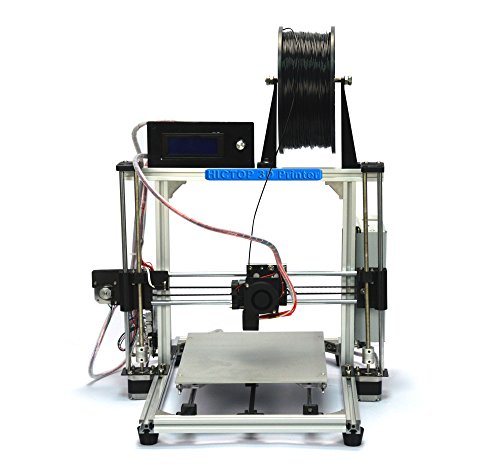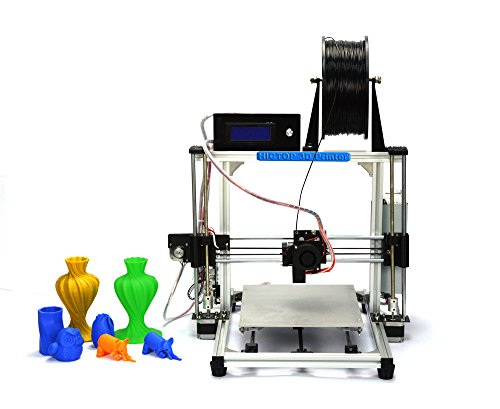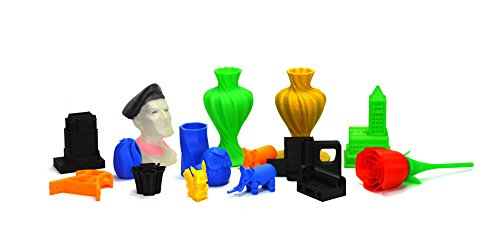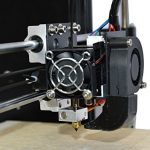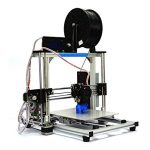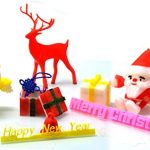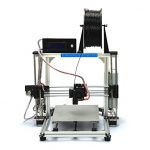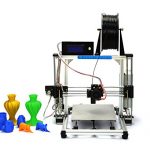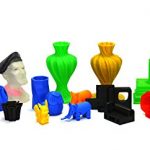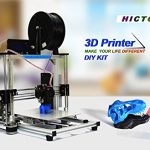 HICTOP Desktop 3D Printer [New Version] DIY 3D Printer Kits, High Accuracy CNC Self-assembly, Aluminum Frame Structure, Tridimensional 10.6″ x 8.3″ x 7.7″ Printing Size【The filament is not included】, Works with PLA+ABS [SOLD ONLY BY HIC Technology]
$418.95 (as of October 5, 2017, 7:28 pm) & FREE Shipping. Details
Higher precision: Minimum layer height is less and presently our machine can print at 0.06mm. It can realize higher print precision requirement of users.
Easier to use: Simple parameter setting for beginners and engineers both, they can handle printer even within the first ten minutes easily. Really easy-to-use for saving more time cost of users.
More reliable: More than one hundred hours for printing at one time and print it stably and well. General printing success rate are no less than 95%. It really increases printing efficiency of users.
Description
Amazon Customer Reviews
Reviews (0)
Description
The New, HICTOP Desktop 3D Printer [New Version] , SOLD ONLY BY HIC Technology, items from any other sellers would be knockoffs which are not under warranty !
Product Specifications
Brand: HICTOP
Model :3DP-11
Type :Desktop 3D Printer
Technology: Fused Deposition Modeling (FDM)
Printing Specification
Extruder quantity: 1
Printing size: 10.6″ x 8.3″ x 7.7″
Layer sickness: 0.1-0.4mm
Printing speed: 120mm/s
Standard extruder dimeter: 0.4mm
Extruder temperature: 250
Hot bed temperature: 100
XY axis positioning accuracy: 0.011mm
Z axis positioning accuracy: 0.004mm
Printing material support: PLA,ABS,HIPS,Wood,PA/Nylon,Flexible,PC,PETG
Printing material diameter: 1.75mm
Recommended material: PLA
Working condition Temp: 10-30℃,Humidity:20-50%
Hardware
Structure: Aluminum Frame
LED screen: Yes
SD-card: Support
Hot bed material: Aluminum
Software
Software language: English/ Chinese
Date import format: STL, G-Code
Operating system: XP,WIN7,MacOS , Linux
Printing software: ReplicotorG
Physical Dimensions
Device dimension: 18.1″ x 22.8″ x 17.7″
Device weight: 7.1kg
Packing dimension: 18.5″ x 18.5″ x 8.7″
Packing weight: 9.1KG
Power supply: 12V
Note: The package only include all the parts for the 3D printer, not the assembled machine!
Higher precision: Minimum layer height is less and presently our machine can print at 0.06mm. It can realize higher print precision requirement of users.
Easier to use: Simple parameter setting for beginners and engineers both, they can handle printer even within the first ten minutes easily. Really easy-to-use for saving more time cost of users.
More reliable: More than one hundred hours for printing at one time and print it stably and well. General printing success rate are no less than 95%. It really increases printing efficiency of users.
More user-friendly: Machine operation sound is less than twenty decibels, namely the degree of whirling sound of leaves.
Assembly required: The package only include all the parts for the 3D printer, not the assembled machine
SOAP Fault: (faultcode: aws:Client.RequestThrottled, faultstring: AWS Access Key ID: AKIAIPIWXOVXVHGU4IOA. You are submitting requests too quickly. Please retry your requests at a slower rate.)
SOAP Fault: (faultcode: aws:Client.RequestThrottled, faultstring: AWS Access Key ID: AKIAIPIWXOVXVHGU4IOA. You are submitting requests too quickly. Please retry your requests at a slower rate.)