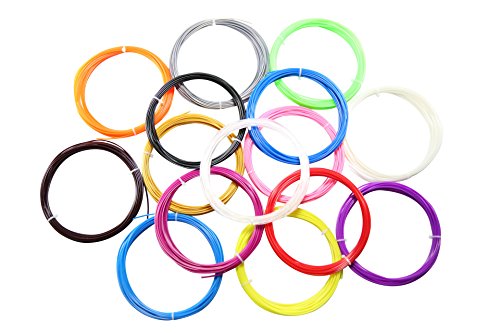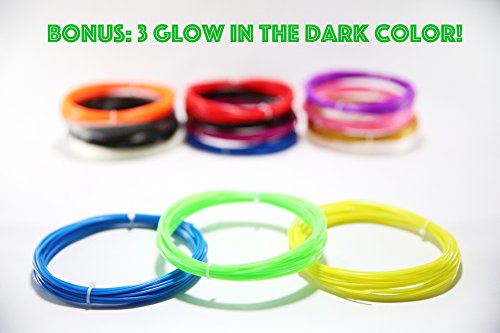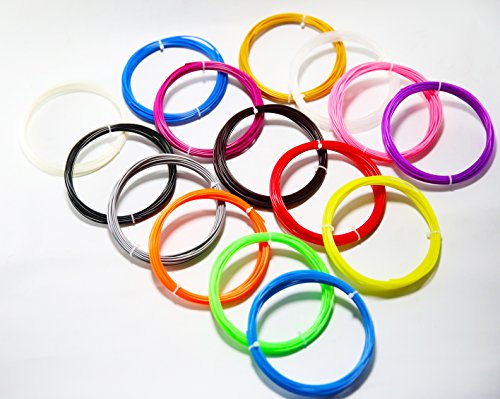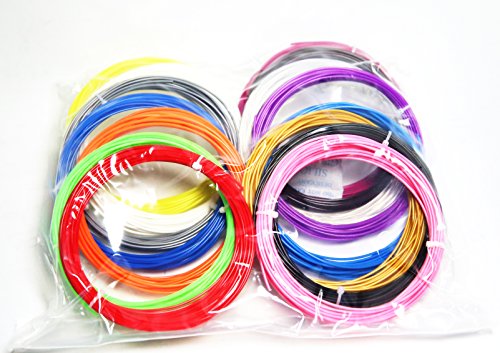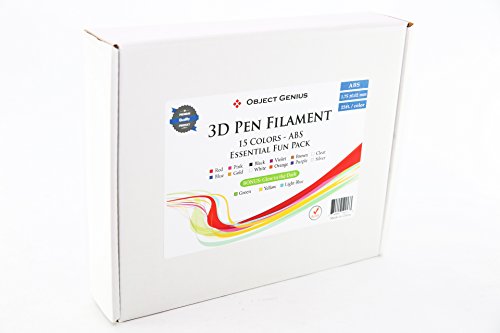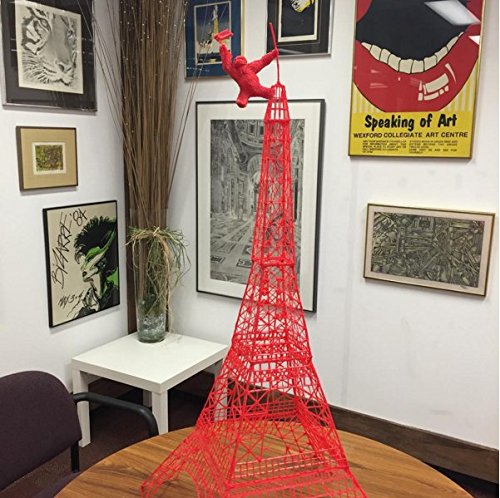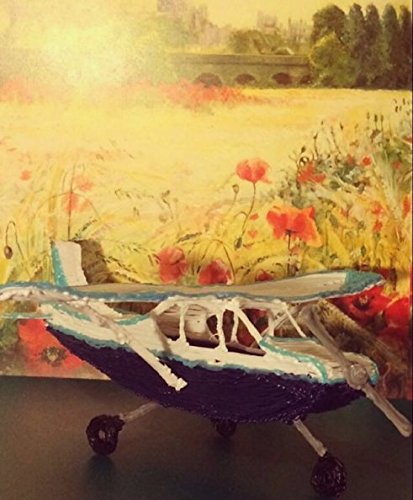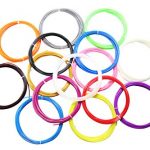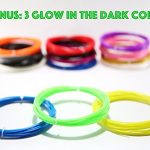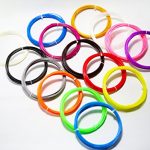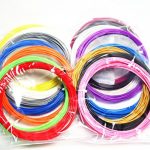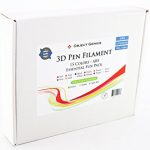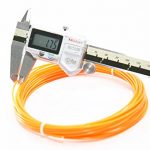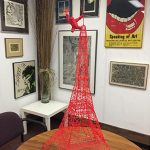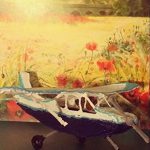 3D Pen Filament Refills 1.75mm Plastic ABS Sampler Fun Pack -15 Different Assorted Colors At 20ft Per Color -Transparent & 3 Bonus Glow in the Dark Included -Works With 3D Printing Pens and Printers.
$14.99 (as of October 8, 2017, 9:51 pm) & FREE Shipping. Details
SPARK YOUR CREATIVITY: Design To Refill & ReIgnite Your 3D Imagination. Ideal for kids and adult
FUN SAMPLE PACK: Handpicked 15 Assorted Colorful Variations At 20 Feet Long Per Colors
PREMIUM ABS QUALITY: Tight tolerance of 1.75 mm +-0.2 mm, Smooth Finish, Free of Kink, Durable
Description
Amazon Customer Reviews
Reviews (0)
Description
Refill Your Favorite 3D Printing Pen With Our Premium High Quality 1.75mm ABS Filament Fun Pack

Don't stop your 3D adventures just because you're running out of ammunition. Our handpicked assorted, colorful filament set will recharge your imagination and keep your creative juice flowing again. Kids and adults everywhere are falling in love with 3D printing and we're here to keep that passion alive. We manufactured our product with high integrity and make sure that it's suitable with most 3D printing pens and 3D printers that use 1.75 mm ABS filament.
Our Filament Specifications
Material: virgin ABS (Acrylonitrile Butadiene Styrene) Plastic – Best Quality – Smooth Finish, No Kink – Durable – Reliable

Diameter: 1.75mm +- 2mm – Tight Tolerance with High Dimensional Accuracy and Roundness

Length: 15 Colors at 20 feet per color

Extrusion Temperature: 230ºC – 260ºC
Our Vibrance Color Selection Includes:


Black, White, Red, Blue, Pink, Gold, Violet, Orange, Brown, Purple, Silver, Transparent Clear
Glow In the Dark: Green, Yellow, Light Blue (**These materials need light exposure for them to glow)
Suitable with 3D Printing Pens and Printers – Our premium filament in manufactured in a control, ROHS compliance facility with the highest standards.
Satisfaction Guaranteed: We believe and stand behind our product and will offer hassle-free returns and superior customer service. Our mission is to provide the tools for creative individuals to live and transcribe out their dreams and imaginations. Don't hesitate to contact us with any questions or concerns. We got your back!
Now Go and Start Your Next Artistic Masterpiece!

Doodle Responsibly…
SPARK YOUR CREATIVITY: Design To Refill & ReIgnite Your 3D Imagination. Ideal for kids and adult
FUN SAMPLE PACK: Handpicked 15 Assorted Colorful Variations At 20 Feet Long Per Colors
PREMIUM ABS QUALITY: Tight tolerance of 1.75 mm +-0.2 mm, Smooth Finish, Free of Kink, Durable
HIGH COMPATIBILITY: Compatible And Work With Most 3D Printing Pen and Printer. Doodle Away!
BUY WITH CONFIDENCE: 100% Satisfaction Guarantee, Quick Shipping & Hassle-free Return!
SOAP Fault: (faultcode: aws:Client.RequestThrottled, faultstring: AWS Access Key ID: AKIAIPIWXOVXVHGU4IOA. You are submitting requests too quickly. Please retry your requests at a slower rate.)
SOAP Fault: (faultcode: aws:Client.RequestThrottled, faultstring: AWS Access Key ID: AKIAIPIWXOVXVHGU4IOA. You are submitting requests too quickly. Please retry your requests at a slower rate.)